Our vision is to transform how the turf industry makes daily decisions as we discover and share research with the world.
GreenKeeper provides science-based information, products, and recommendations to turfgrass managers around the United States and the world. The company was founded in 2017 by Bill Kreuser, PhD, from the University of Nebraska-Lincoln and Doug Soldat, PhD from the University of Wisconsin-Madison. The goal of the company is to provide trustworthy and science-based information to turfgrass managers in golf, sports turf, lawn care, and sod production.
GreenKeeper App is a web-based decision support tool that specializes in use of advanced models to help turfgrass managers and golf course superintendents schedule application of fertilizers, pesticides, plant growth regulators and plant/soil health products. Our proprietary models offer forward-looking guidance that helps managers stay ahead of biotic and abiotic stress. These models have transformed how our clients make decisions which save them time, money and provides confidence with their management decision.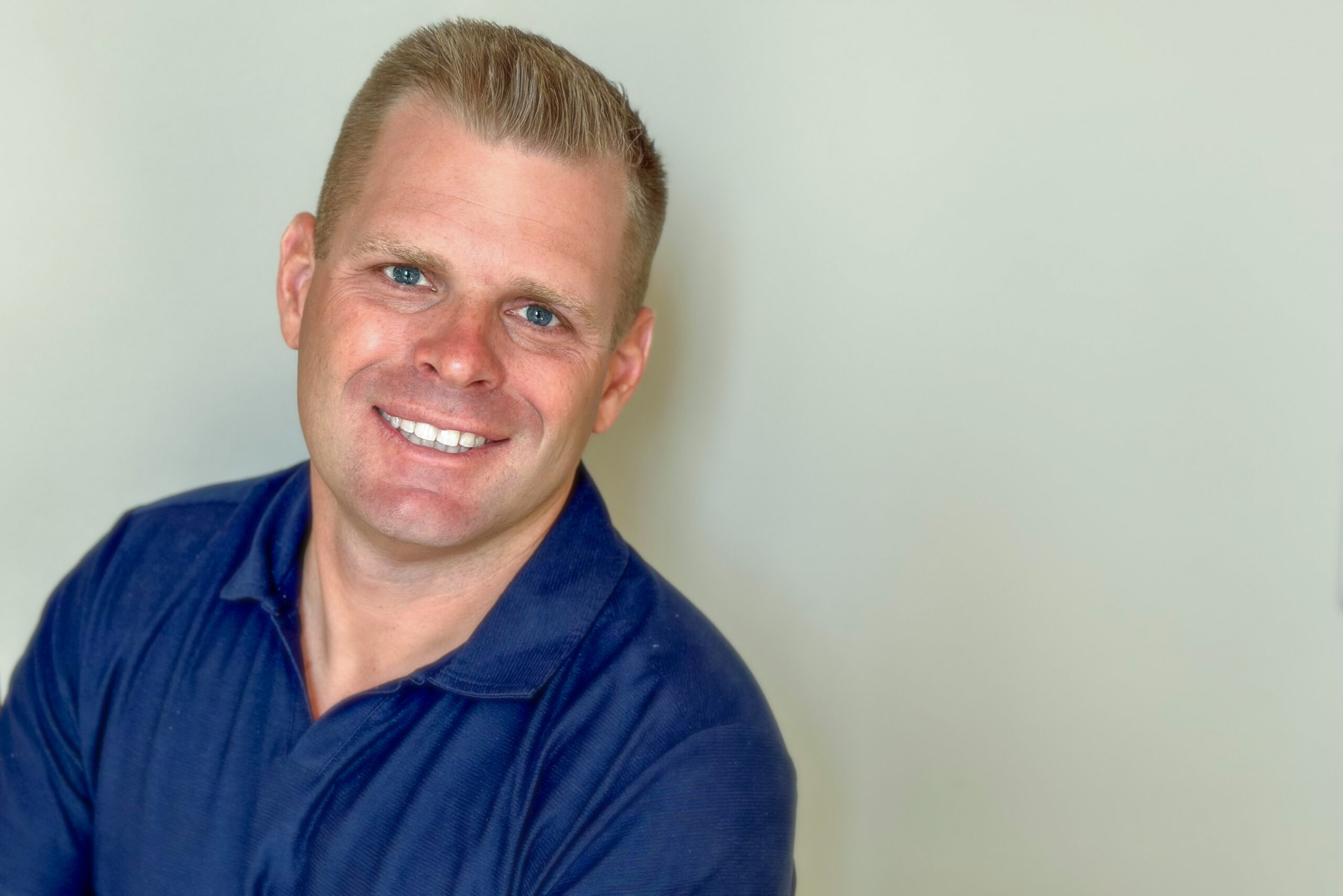 BILL KREUSER, PhD
President and Co-Founder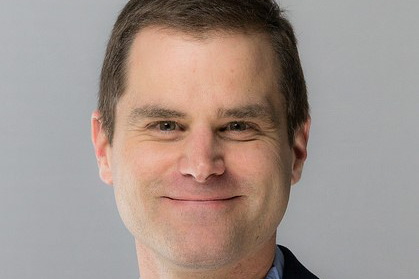 DOUG SOLDAT, PHD
Vice President and Co-Founder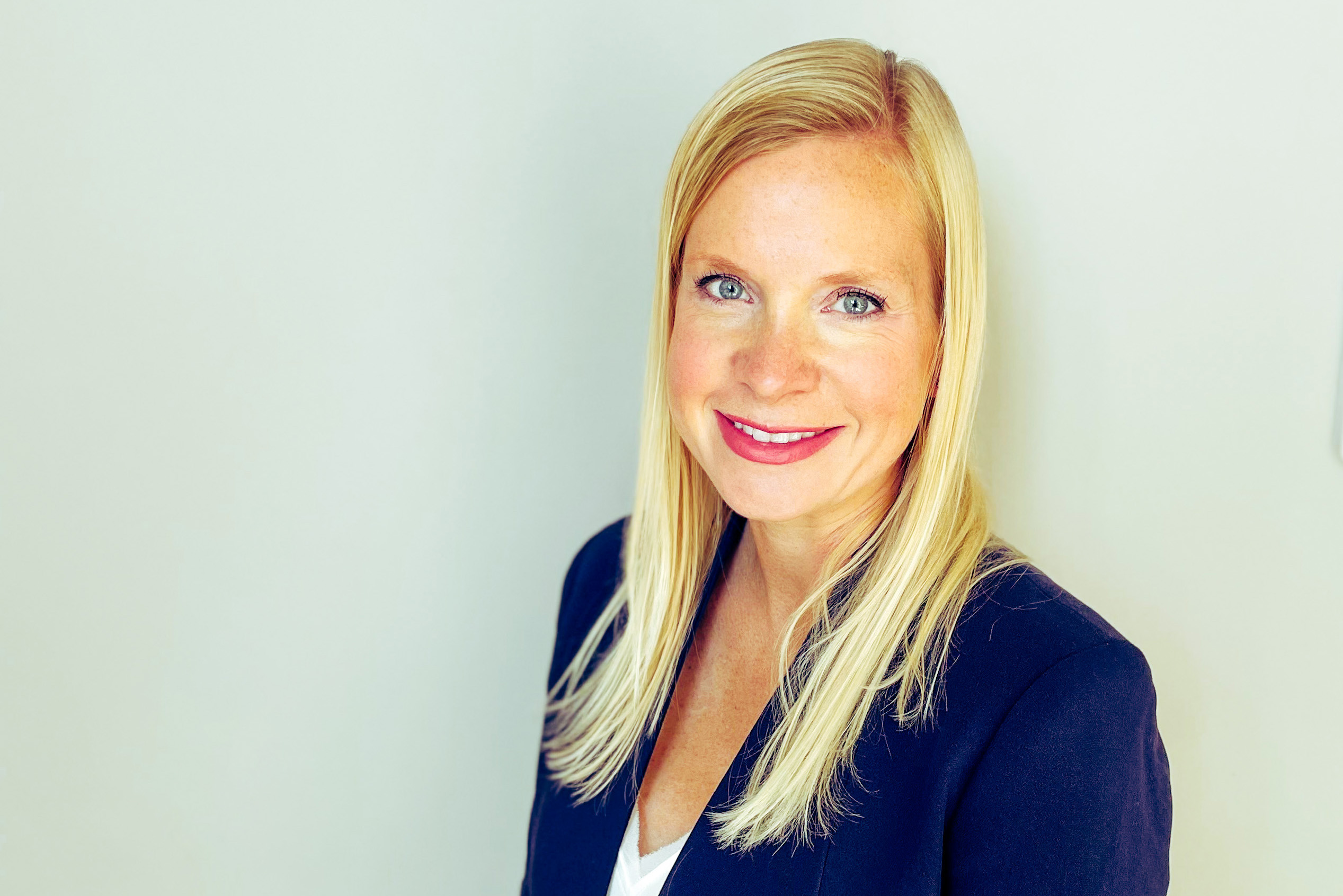 WENDY KREUSER
Chief Executive Officer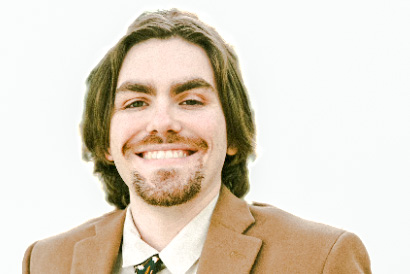 SEAN PLOWMAN
Chief Technology Officer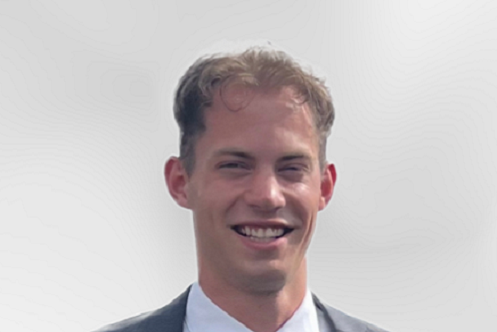 JACOB MILLER
Senior Software Developer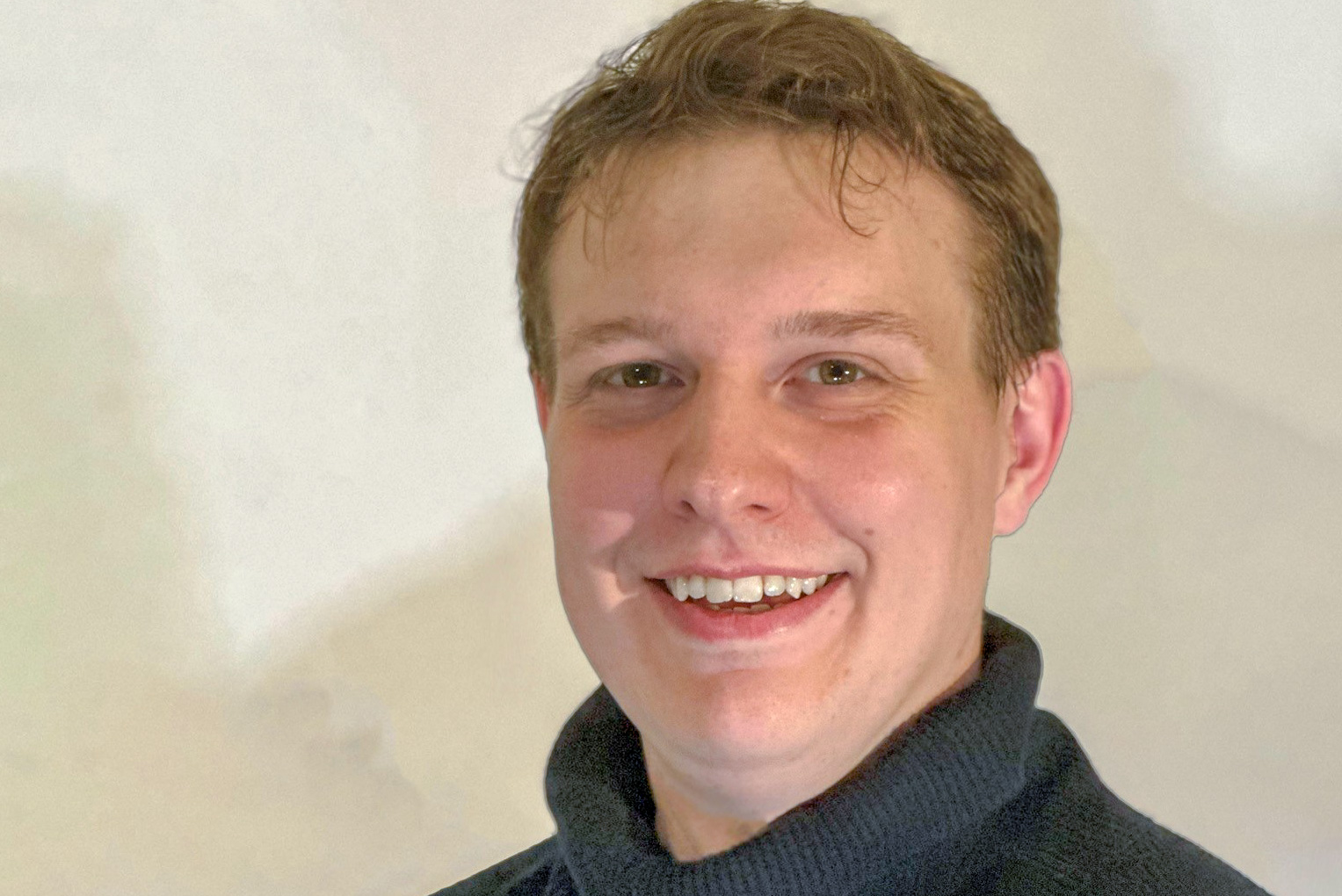 JORDAN HANSEN
Senior Software Developer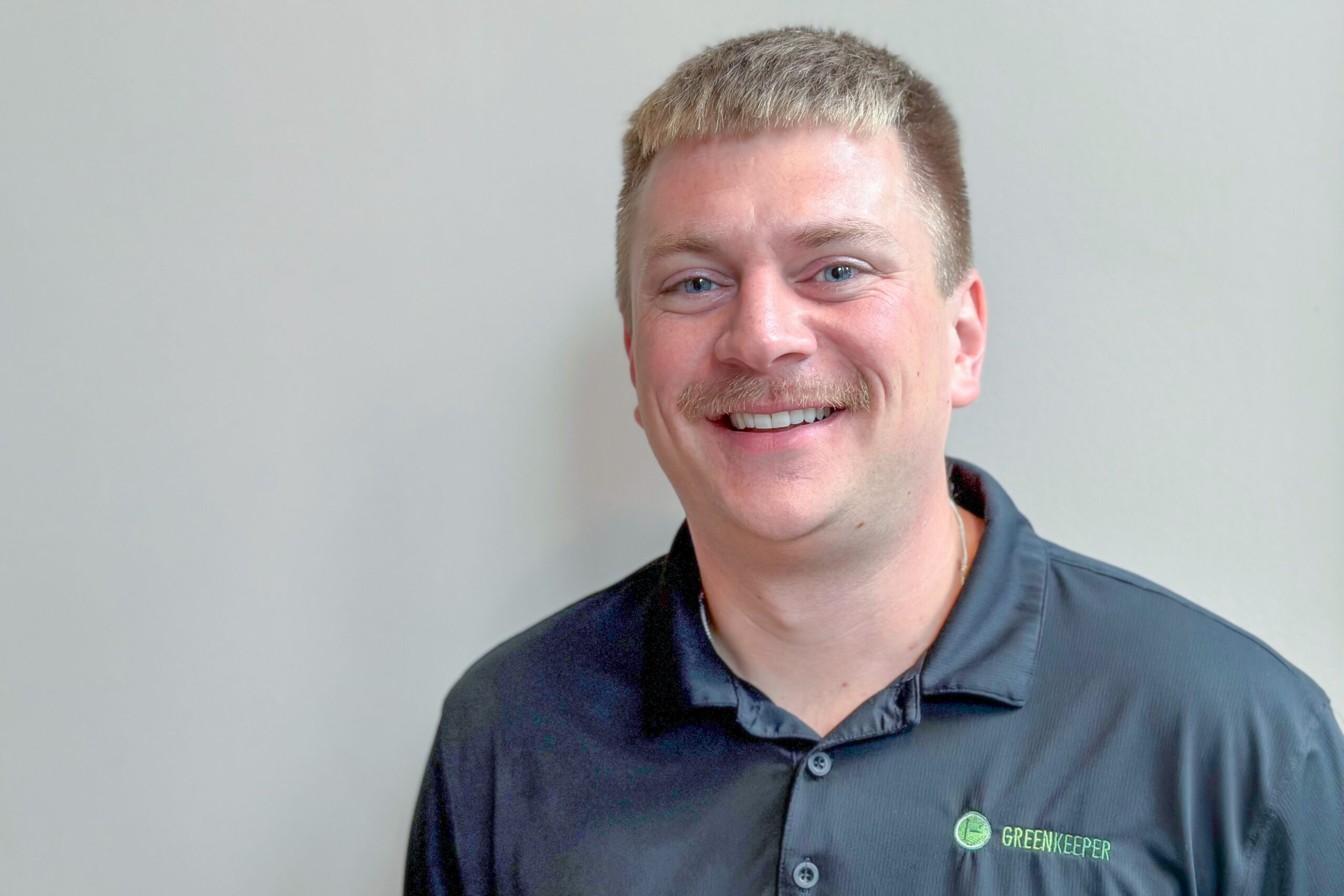 MICHAEL CARLSON, PHD
Research Manager