ADVANCE YOUR CAREER
GreenKeeper University is an online educational program that offers courses in the field of turfgrass science. It is an educational option intended for people who want a more in-depth training than is traditionally offered by short courses or other non-degree options, but do not have the resources or need to achieve a university degree in turfgrass science. Unlike one-hour conference sessions or brief webinars, GreenKeeper University courses dive deeper into the information.
earn a DIPLOMA
Complete the introductory or advanced program to earn a certificate or diploma.
LEARN AT YOUR OWN PACE
Take courses at your convenience on your own timeline.
INVEST IN YOURSELF
Increase your knowledge and advance your career.
IN-DEPTH COURSES
Led by university turfgrass scientists and educators, these comprehensive in-depth courses dive deeper into specific topics areas. Each course will include recorded lectures each week along with brief quizzes at the end of each section.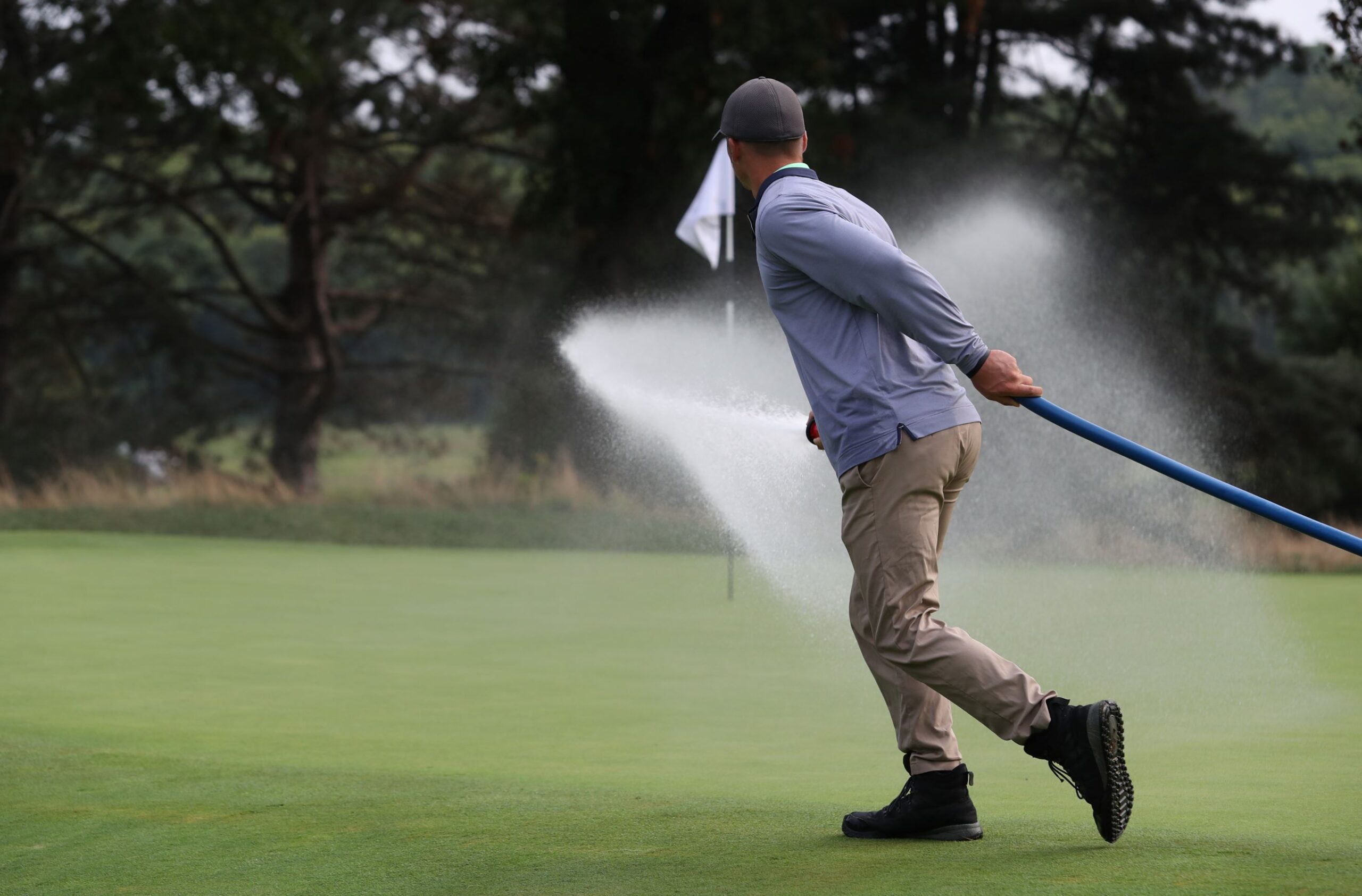 INTRO TRAINING
The program covers the principles of turfgrass science with a golf-turf focus, ranging from turf selection to soil fertility and pest management.  This program is recommended for those new to the industry or those with experience wanting to update their practices.  Students earn a certificate upon completion of the the program.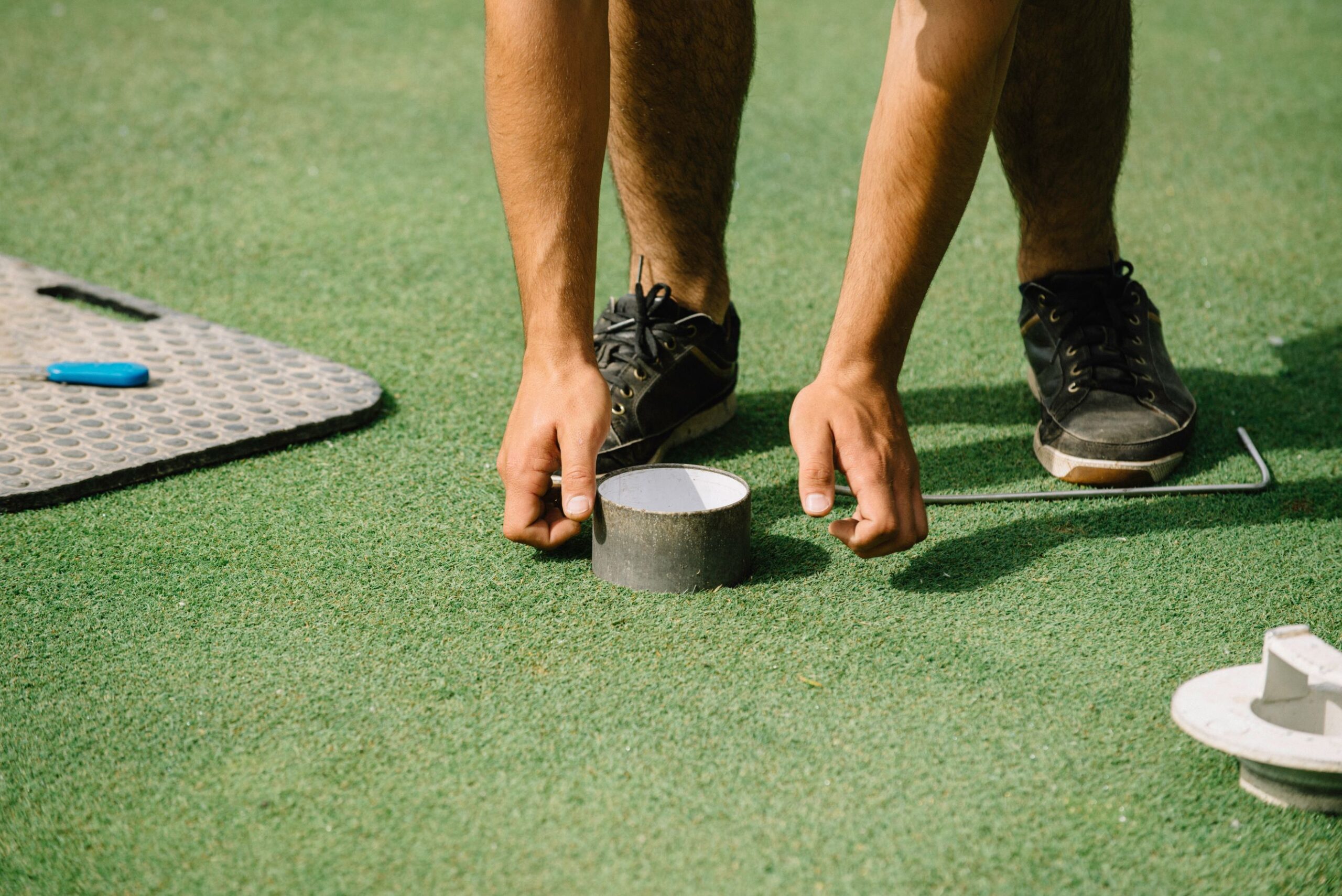 ADVANCED COURSES
These comprehensive courses dive deeper into specific topic areas. Take one class or complete 18 credit hours of coursework to earn your GreenKeeper University Diploma in Turfgrass Managment. Recommended for those with experience wanting to gain in-depth training on specific topic areas and expertise in the field.
"The knowledge I gained from GKU has been invaluable to my growth here at my facility. I am a much improved superintendent because of GKU. "
Scott Denil
Superintendent
"I wanted to learn from university faculty.  My goal is to constantly develop my skills and knowledge and be a role model for my employees in this respect."
Patrick Sauder
GOLF MANAGEMENT CEO
"When I chose the turfgrass path, I needed formal turfgrass training.  GKU is a great alternative for someone looking for turfgrass education, but does not want to pay for a 4-year degree."
Andrew Porubiansky
Superintendent
Introduction to Turfgrass Management Certificate – Multiple Instructors
Putting Green Management – Dr. Thomas Nikolai
Causes & Mangagement of Turfgrass Stress – Dr. Bill Kreuser
Diseases of Cool-Season Grasses – Dr. Paul Koch
Disease of Warm-Season Turfgrasses – Dr. Jim Kerns
Integrated Pest Management – Dr. Jim Kerns
Mastering Management Communication – Michael D. Morris, CGCS
Precision Turfgrass Management – Dr. Bill Kreuser
Programming Plant Growth Regulators – Dr. Bill Kreuser
Responsible Pesticide Use – Dr. Paul Koch
Turfgrass Soil Management – Dr. Doug Soldat
Turfgrass Drainage – Dr. Alec Kowaleski
Turfgrass Fertilization – Dr. Doug Soldat
Turfgrass Irrigation – Dr. Doug Soldat
Understanding & Using Soil Testing – Dr. Doug Soldat
Weed Identification & Control – Dr. Aaron Patton
HOW DO I ENROLL AND ACCESS GKU COURSES?
HOW DO I EARN A DIPLOMA?
Complete 18 credits of Advanced coursework to earn a GKU diploma. Each credit is approximately 4-6 hours of videos and 2-3 quizzes. Choose your own course curriculum out of the 18 courses offered.
The Introductory Certificate and the Cutting Edge Seminar series do not count towards the 18 credits of Advanced coursework.
HOW MUCH TIME DOES IT TAKE?
Courses are self-paced. There is no timeline to complete a course or the 18 credits of Advanced coursework required to to earn your GKU diploma.
DO I NEED TO TAKE THE INTRO COURSE FIRST?
No, the Introductory Certification course is not a pre-requisite for the Advanced courses. The Intro Certificate is independent of the GKU diploma and designed for students with limited turf management experience and education.